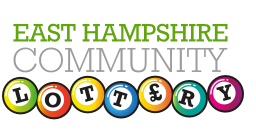 The first Community Chest Lottery Grants awarded!
01 December 2021
The East Hampshire Community Chest is a grant scheme set-up to award funds raised through the East Hampshire Community Lottery. A portion of every ticket sold for the lottery is collected into the Community Chest fund.
In September 2021 the Community Chest opened for applications for the very first time and over £7,000 was awarded! The Community Chest Fund is managed by East Hampshire District Council and will now be open for applications once per year in the month of September.
The following organisations were awarded grants determined by EHDC's Grants and Awards Cabinet Liaison Panel on 9 November 2021.
Artscape were awarded £1000 for 6 outdoor creative workshops in Bordon.
Basingstoke & Alton Cardiac Rehabilitation Charity were awarded £954 to purchase heart rate monitoring equipment.
Liss Infant School PTA were awarded £1000 for a new school library.
Liss Mens Shed were awarded £660 for fire doors in their new workshop.
Petersfield Community Association were awarded £1000 to purchase floor cleaner.
Petersfield Cricket Club were awarded £1000 to purchase furniture.
Petersfield Voluntary Care Group were awarded £542 for leaflet printing and distribution.
The Rosemary Foundation were awarded £1000 for memorial benches.
The Community Chest has now closed for 2021 and will reopen for applications on 1 September 2022. Only Good Causes who are active participants in the East Hants Lottery will be eligible to bid for funding from the Community Chest.
If you would like further information about this fund and how you can become a Good Cause visit: https://www.easthants.gov.uk/east-hampshire-community-chest
Our causes are on track to raise £27,892.80 this year
894 tickets of our 3,650 ticket goal
More top stories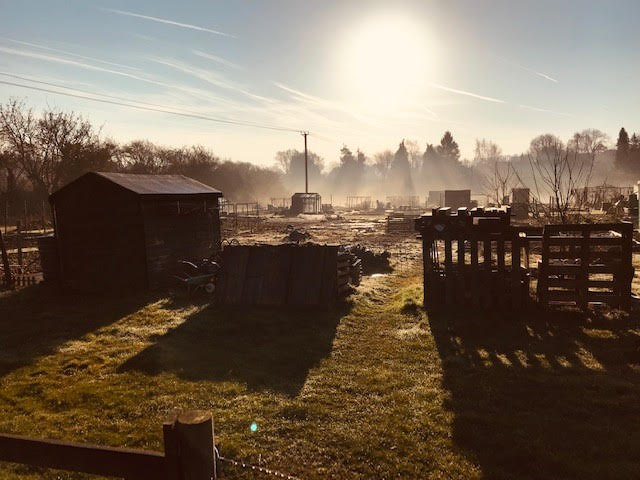 Adhurst Estate Allotments Association
Even allotments can make a contribution to the local community during Covid19. Adhurst Estate Allotments Association are growing as much as they can in order to share the surplus with organisations ...
30 April 2020
Back to full list
Our causes are on track to raise £27,892.80 this year
894 tickets of our 3,650 ticket goal