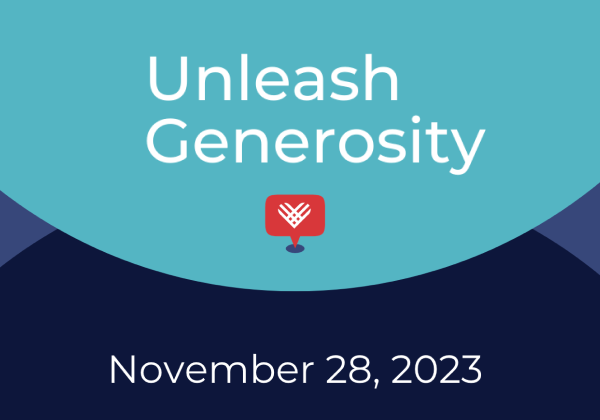 Giving Tuesday '23 is approaching!
18 October 2023
Giving Tuesday is approaching, and it could be the perfect time to sign up to our community fundraising lottery!
With no setup costs, and no hassle, you could unlock unlimited monthly fundraising – all spurred on by Giving Tuesday! What better time to encourage people to sign up to support your cause?
Giving Tuesday is the perfect opportunity for charities like you to:
Engage with current and new donors,
Launch or shine a spotlight on your fundraising campaign,
Raise awareness of your services,
Celebrate your fantastic donors and volunteers, or
Share stories from your beneficiaries demonstrating your impact.
It's a chance to amplify your voice, get your cause in front of a new audience and be connected with a global generosity movement that saw 1.5 million people say they would be more likely to do something for charity as a result of Giving Tuesday.
If any further incentive were needed, we also have incredible monthly Super Draw prizes to be won, alongside the weekly cash prizes – October's big prize is a huge £1,500 Luxury Theatre Trip – or the winner can just choose to take the cash!
Sign up now, and use all our FREE marketing assets to promote your new lottery to your supporters in time for Giving Tuesday on 28th November. Just click the button on the right to get started!
Our causes are on track to raise £29,140.80 this year
934 tickets of our 4,425 ticket goal
More top stories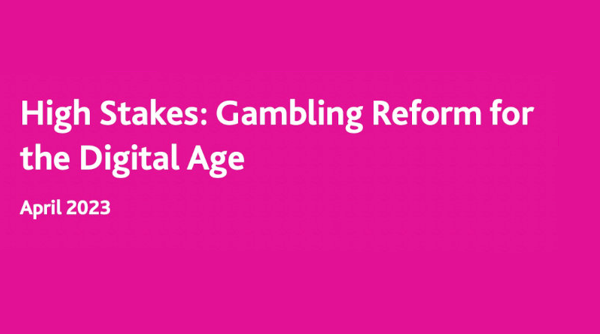 Moving to 18+ is now complete
As we're sure you've seen by now, the UK government has unveiled its long-awaited white paper titled "High Stakes: Gambling Reform for the Digital Age". This follows the government's revie...
02 October 2023
The More You Share, The More Folk Care!
Good Causes Unite to Boost Impact: A How-To Guide on Sharing Your Lottery Webpage In a heartwarming display of solidarity, good causes from around East Hampshire are coming together to supercharge the...
08 September 2023
Back to full list
Our causes are on track to raise £29,140.80 this year
934 tickets of our 4,425 ticket goal