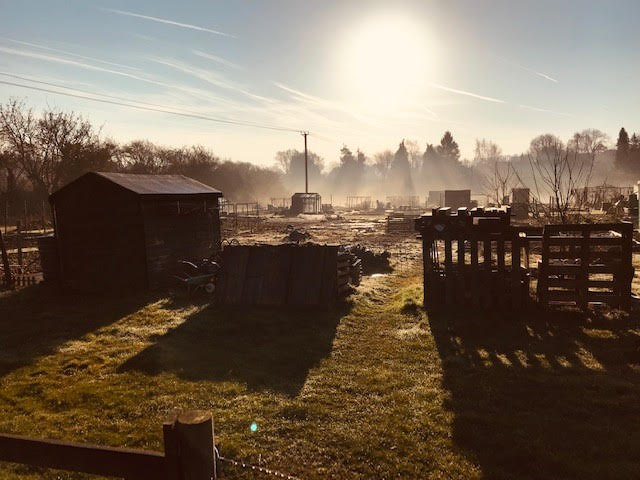 Adhurst Estate Allotments Association
30 April 2020
Even allotments can make a contribution to the local community during Covid19. Adhurst Estate Allotments Association are growing as much as they can in order to share the surplus with organisations that distribute the food to those most in need.
As well as taking over unattended and unloved allotment plots they are finding new and inspiring places to plant so the allotment association can grow in bulk.
Martin Cox (Coxy), the AEAA Deputy Chairman, says: 'we've also found areas down by the river where water is plentiful this year and where so much hard work by so many went into clearing the brambles.
'In addition to finding extra places to grow, the association is calling for donations of plants from other allotment holders, so that they can grow them ready for donation.
'The funds we receive from East Hants Community Lottery has enabled us to continue to offer and even expand what allotmenteering can offer to all ages and abilities in terms of mental health, fitness, companionship, flowers and produce!'
To find out more about Adhurst Estate Allotments Association, please contact: MartinCox (Coxy), AEAA Deputy Chairman.
Our causes are on track to raise £28,048.80 this year
899 tickets of our 3,751 ticket goal
More top stories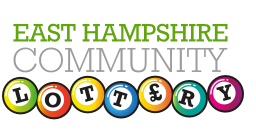 The first Community Chest Lottery Grants awarded!
The East Hampshire Community Chest is a grant scheme set-up to award funds raised through the East Hampshire Community Lottery. A portion of every ticket sold for the lottery is collected into the Com...
01 December 2021
Back to full list
Our causes are on track to raise £28,048.80 this year
899 tickets of our 3,751 ticket goal